Okay, but what are people saying about Vala?
Vala has worked beside us to help develop the culture, image, reputation, and legacy for our business. Vala Marketing continues to lead us with the tools we need to measurably surpass our standards of success year after year and confidently
into the future.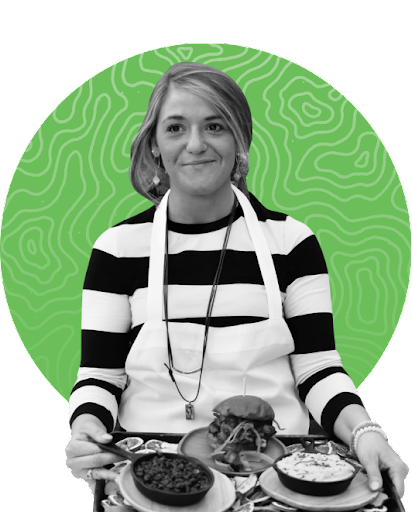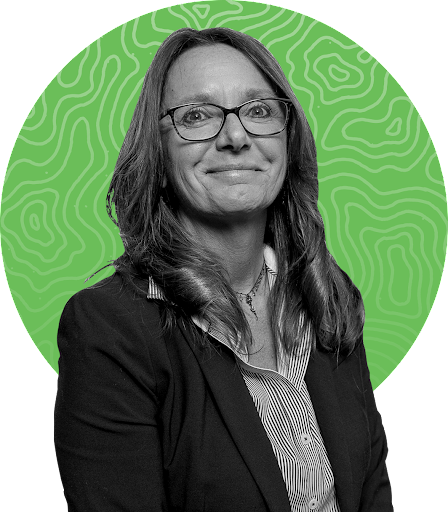 The Vala Marketing Team is amazing. They took the time to sit down with me and my Team and listen to our thoughts and ideas on what we wanted the website to provide for our members and for our customers. They took those thoughts and ideas and created exactly what we wanted!  To the point that when I saw the finished product I teared up because it was perfect!
Their dedication is evident in all aspects from the initial meeting to the finished product. I appreciate their attention to detail and creative approach to bring our website to life.
When we were in the hunt for someone to manage our social media externally, we didn't have to look very far. Vala was the name spoken every time we complimented another business on their posts and content. The on-boarding process was simple and straightforward and 
we have been very pleased with our content and the team at Vala.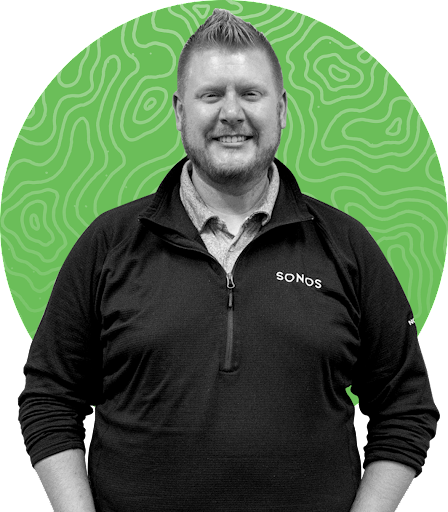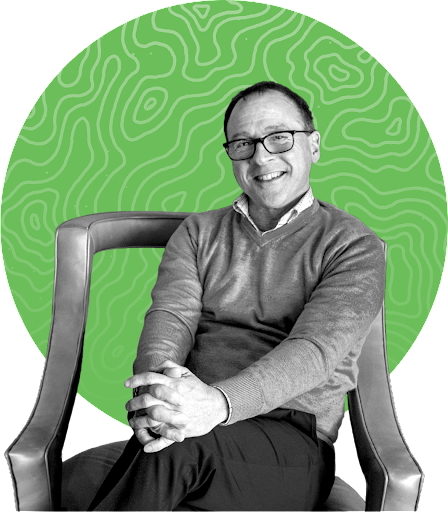 Vala has been great! Our relationship started because we needed a new website and I was so pleased with the easy process (and fun!) and with the website redesign. From there, I realized we should focus more on our social media and it was a natural transition to use Vala for that well. Vala is great and very easy company to work with. It's been wonderful.
I am most impressed with how everyone that I have met or worked with from Vala is truly genuine and caring. Vala's team is always willing to do whatever is it we ask of them, from brainstorming, writing copy, flexible scheduling and editing. Always professional!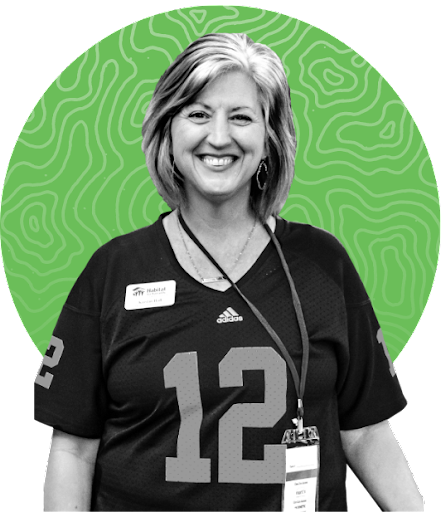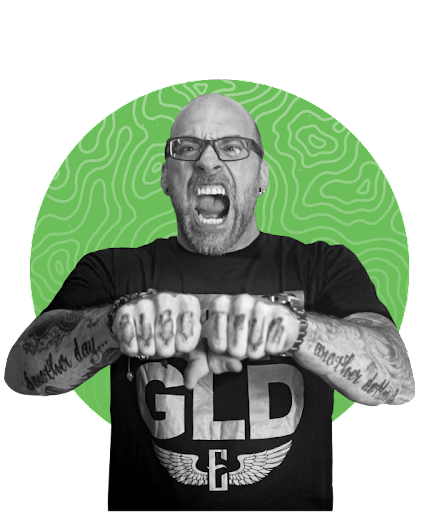 Vala is amazing! They treat your business like it's theirs and they invest their time in getting to know you and your service and products! That alone gives them the upper hand. I've worked with other firms that miss the mark terribly!
Vala has consistently been there to help establish, promote, and build the brand. I have no doubt, that Vala Marketing is a key reason why Something New has become the most exclusive, premiere bridal show in the area.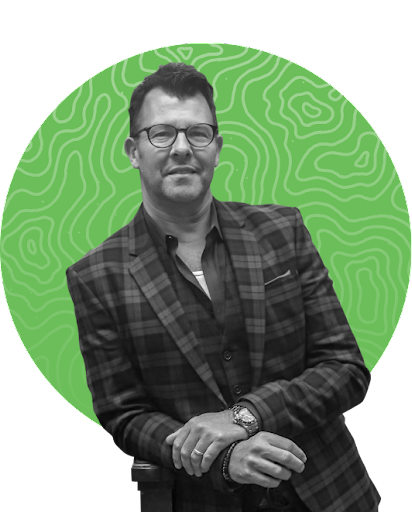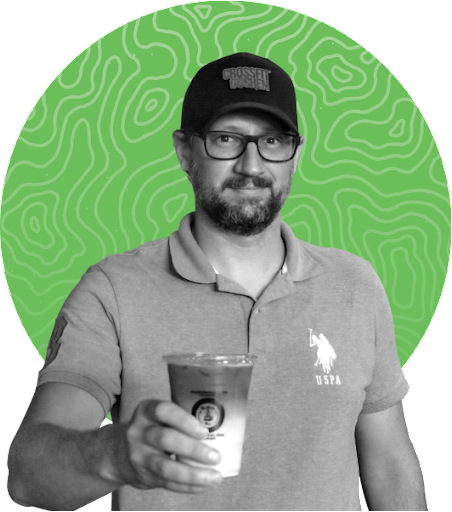 About a year ago we partnered with Vala Marketing. They focused on Social Media coordination and Web Site development. After several initial meetings they began  to weave their "magic" and we have been impressed at their marketing insights, ability to ask the right questions and producing a product that reflects our values and personality.
As a small business owner, I was looking to expand my business beyond the typical brick and mortar walls of retail. As I did my research to expand online, I came across Vala Marketing. I will say, I was not disappointed, from the outset, they showed that they understood the vision. They are talented, creative, responsive, and simply a pleasure to work with.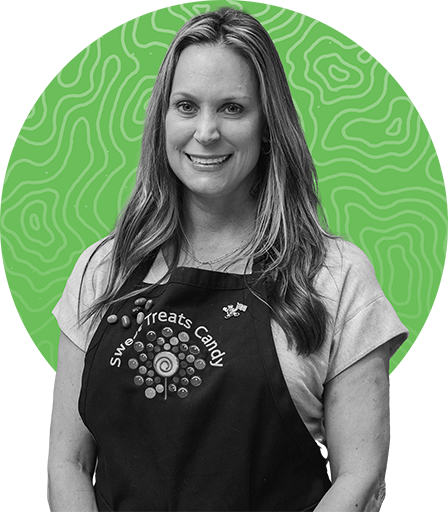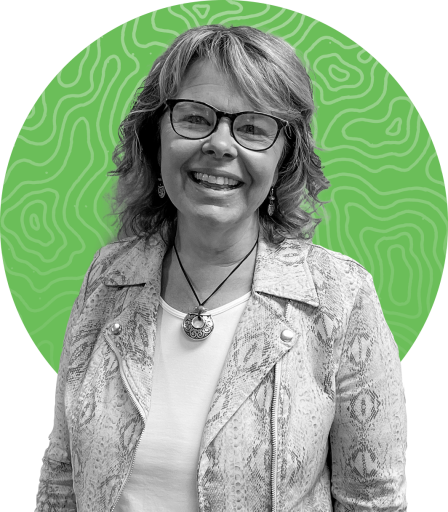 I first heard of Vala on a South Bend Regional Chamber Zoom meeting when Ashley spoke about having a social media presence. Synergy has since partnered with Vala and sees them as an extension of our marketing department. No different than working with an employee on the marketing team, I work with Vala in the same regard sharing our agency goals, needs and discussing how we can accomplish them.
Synergy's tag line is "Peace of Mind. Ensured." and that is what Vala offers us.Thanks for making us look good!