The Venues, Parks, & Arts Department of South Bend, Indiana came to us with a vision of creating an e-sports venue in the old Bendix Theatre at the Century Center. A majority of us being gamers and e-sports enthusiasts, this was a match made in heaven. We knew this was the perfect project for us. After uncovering insights and strategizing, Vala went to work on creating a visual identity for what will be Bendix Arena.
Auditing & Planning
Discovery & Research
Consumer Research
Marketing Strategy
Brand Strategy
Brand Development
Logo Design
Brand Style Guides
Communications
Visual Identity Systems
Collateral, Print, & Packaging
Point of Purchase Design
Experiential Design
Marketing as a Service
Social Media Management
Digital Advertising
Content Creation
Photography
Videography
Motion Design
Website Design 
Website Development
UX/UI Design
Wireframing & Prototypes
Content & Copywriting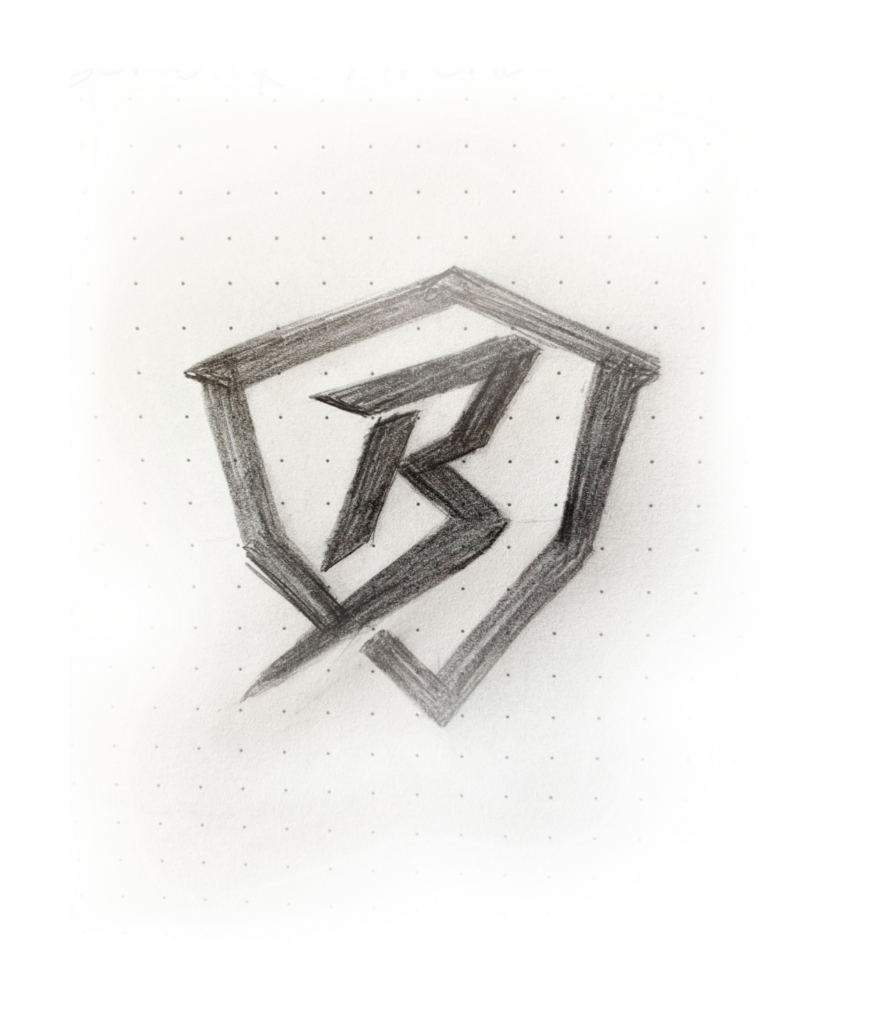 After a discovery, research, and a strategy session, we knew that the brand needed to look authentic, cutting edge, and attractive not only to e-sports fans but also to those who would fund the project and city stakeholders. We got to work crafting what this visual identity might look like within these parameters. 
We chose bright lights, gradients, iconography, and bold type. After all, E-sports is just like any other competitive team sport, it's exciting! That's why we chose visuals that were focused on energy. The mark and colors are electric and the type is designed for motion. Badge icons are being used throughout the e-sports space and are a strong design element in their visual branding.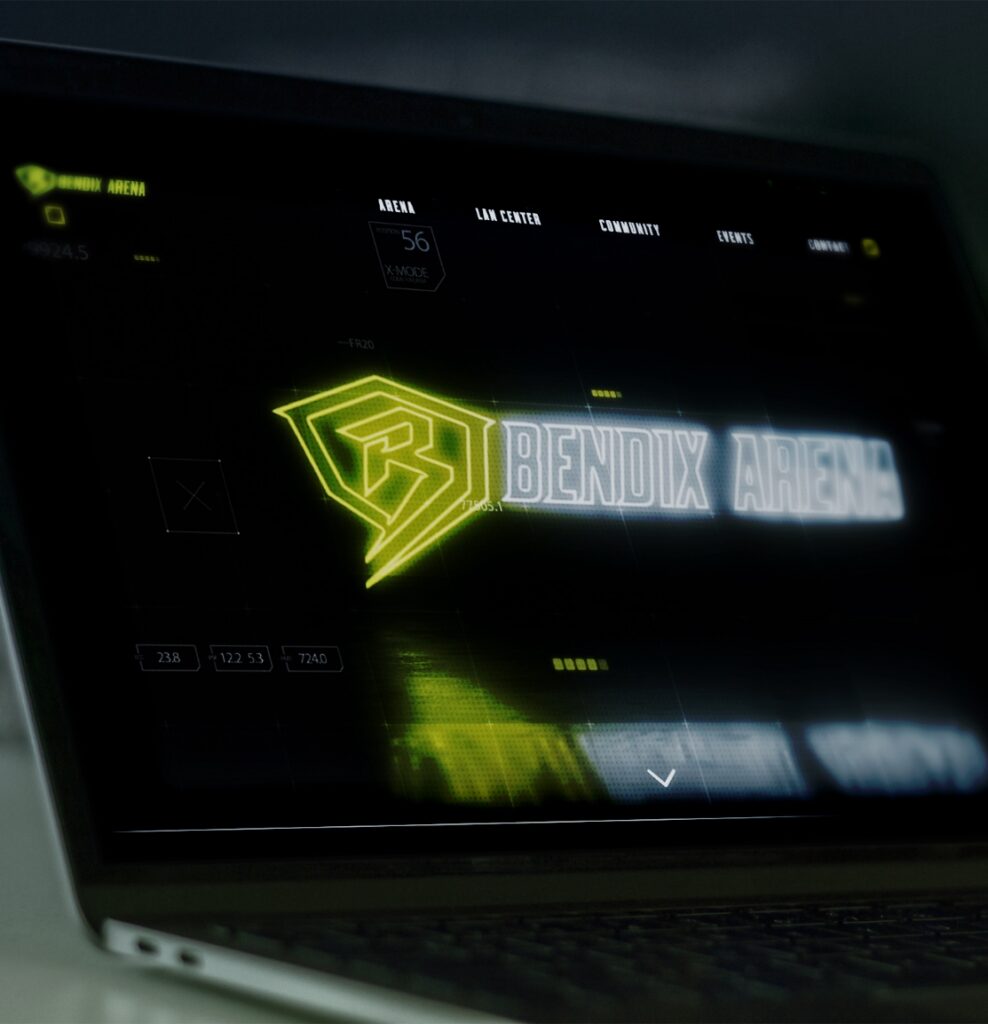 Bendix also needed a new website to go along with their new brand. It was important to us that the website gave viewers the feeling of being a serious player and of authenticity. That is why we utilized a combination of design and video production which brought a professional feel and a lot of movement to the page.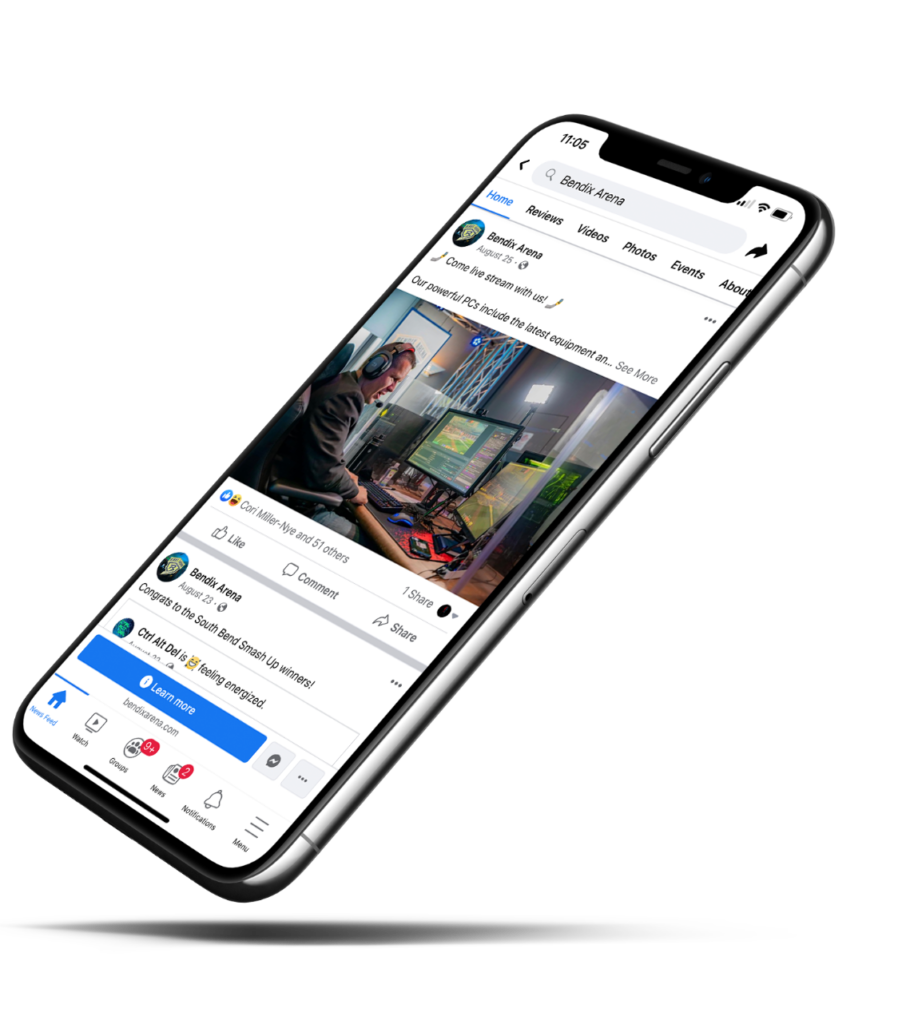 Vala Marketing manages Bendix's social media presence and continues to grow its pages daily. Maintaining relationships with gamers in the area is key to growing a stronger fan base for this client which is why our team works closely with Bendix to update and post new content to Facebook, Instagram, and Twitter.
The previous years' numbers speak for themselves. Bendix experienced explosive growth on social media with thousands of engaged users clicking, reacting, sharing, and commenting on posts.
Bendix Arena wanted a promotional/hype video showing off all of their offerings. The LAN Center can be rented out for parties and the arena can be used for big events and practice space for local teams. We wanted to show off the space, the technology, and all the perks that come with using the e-sport space. This video was utilized on their website as well as on social media.