R Yoder Construction was seeking a full company rebrand, including bringing their company up to date with their mission, vision, and values. The challenge was creating a brand that was heavy on primary and secondary marks, colors, type, and texture that gave the overall feel of reliability. After creating the brand, Vala launched a new website and managed its social media presence following for maximum fan engagement.
Auditing & Planning

Discovery & Research

Marketing Strategy

Brand Strategy

Brand Architecture
Brand Development

Rebranding

Brand Style Guides

Communications

Visual Identity Systems

Logo Design

Experiential Design
Marketing as a Service
Social Media Management

Digital Advertising
Content Creation
Photography

Videography
Website Design 
Website Development
UX/UI Design
Wireframing & Prototypes
Content & Copywriting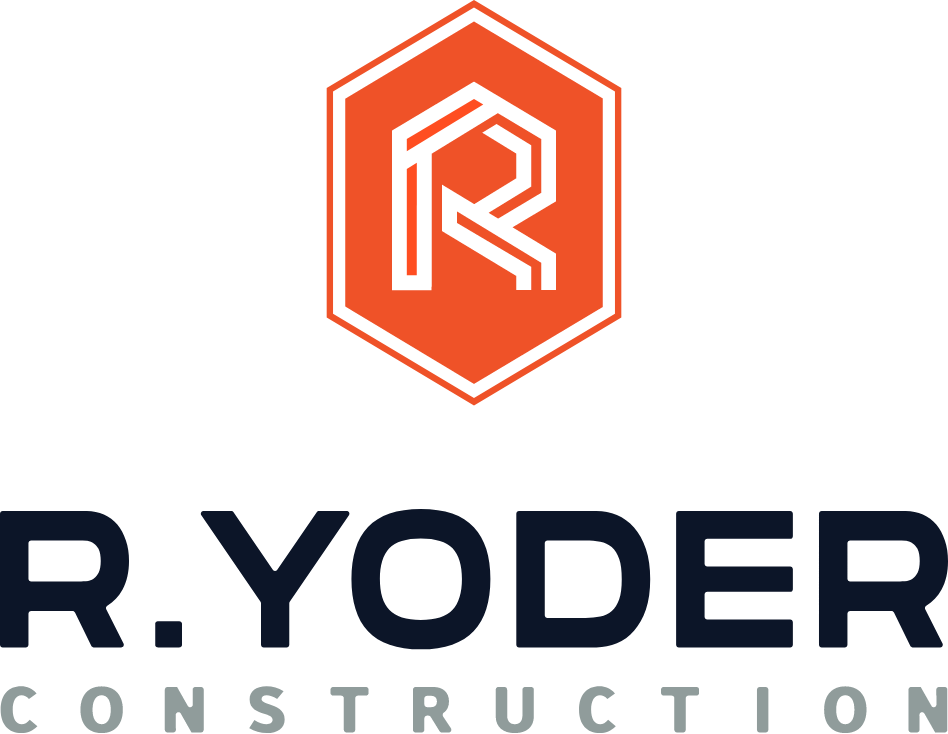 The new R. Yoder Construction branding system was designed around R. Yoder's core values of reliability, responsiveness, and confidence. R. Yoder has a culture of honesty and their customers value their expertise. R. Yoder wanted their brand to tell that story.
Through this new branding, R. Yoder hopes to see continued service and repeat business with an image that reflects their values and experience more accurately.
The new shield was designed to reflect reliability. The bold design gives a sense of security and reliance. The R in the shield resembles a perfect structure, which represents R. Yoder's craftsmanship.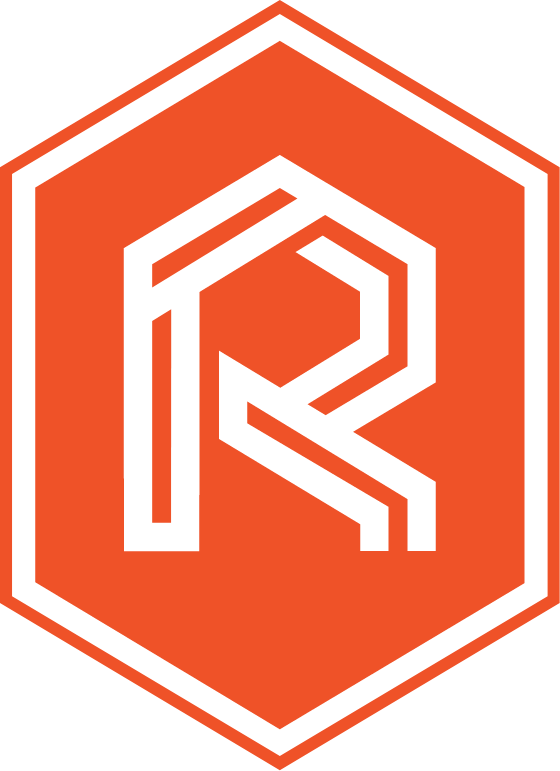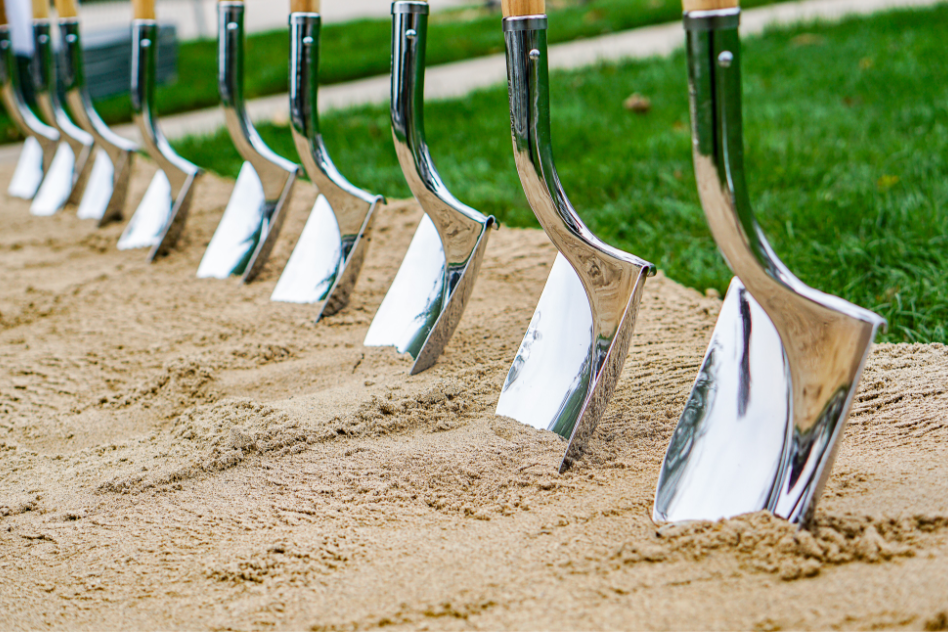 Since 1978, Randy Yoder combined a unique blend of original values, reliability, honesty, and expertise. These values that began with the company, continue to be a centerpiece at R. Yoder Construction.
This is were we drew our inspiration for their motto… Rely on R. Yoder. Visually we highlighted their initials within the word to subtly tie in the brand.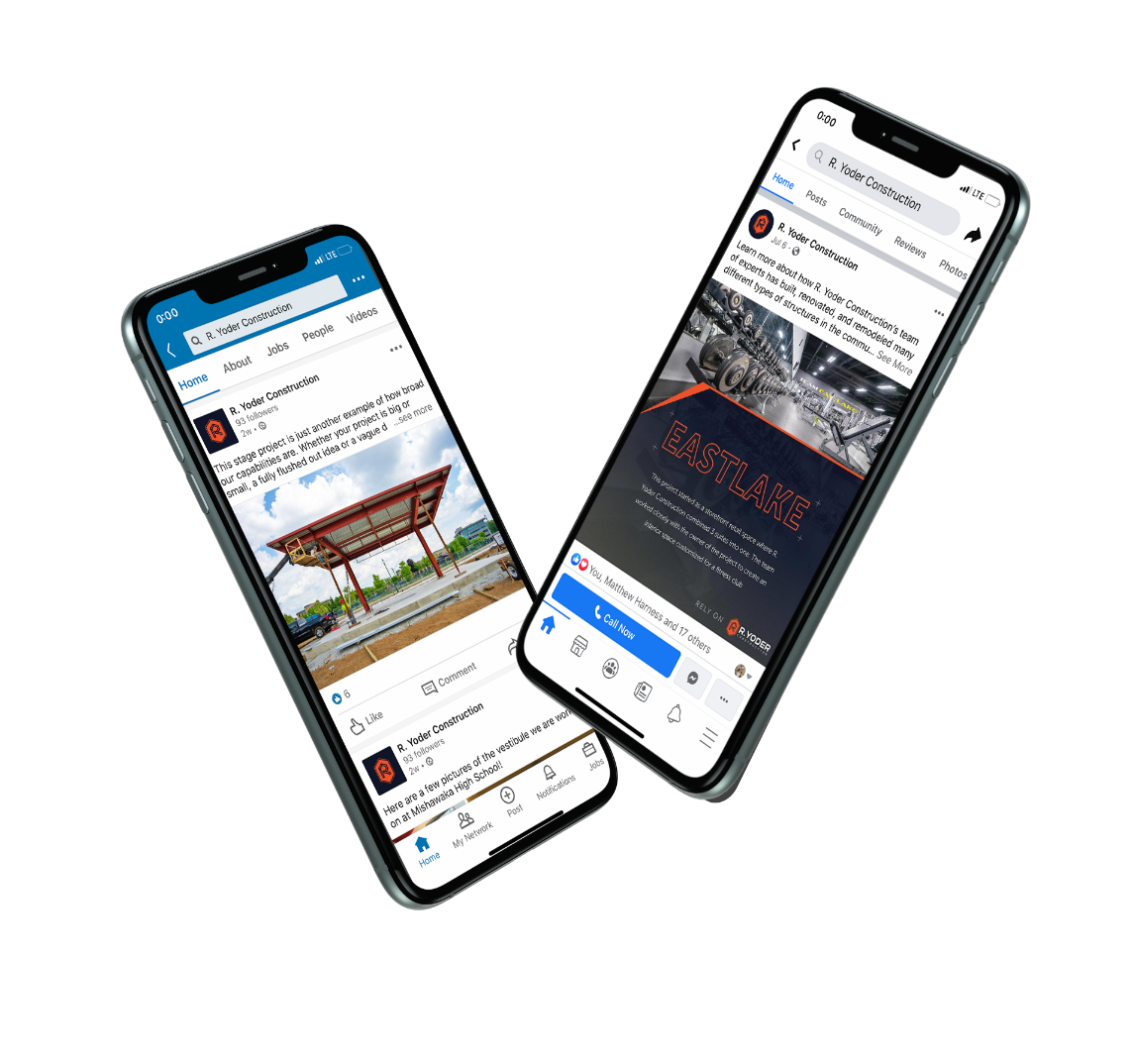 Building an Online Presence
Prior to the rebranding project, we assisted R. Yoder Construction in creating a stronger online presence. We updated their Facebook and LinkedIn to reflect their core values and their new rebrand.
Our team worked closely to update and post new content daily on their social media accounts. Our building blocks to build a stronger online presence are the social media advertisements we created for R. Yoder. Our creative team works closely with our account managers to produce those effective and informative ads.
The numbers speak for themselves. R. Yoder experienced explosive growth on social media with thousands of engaged users clicking, reacting, sharing, and commenting on posts.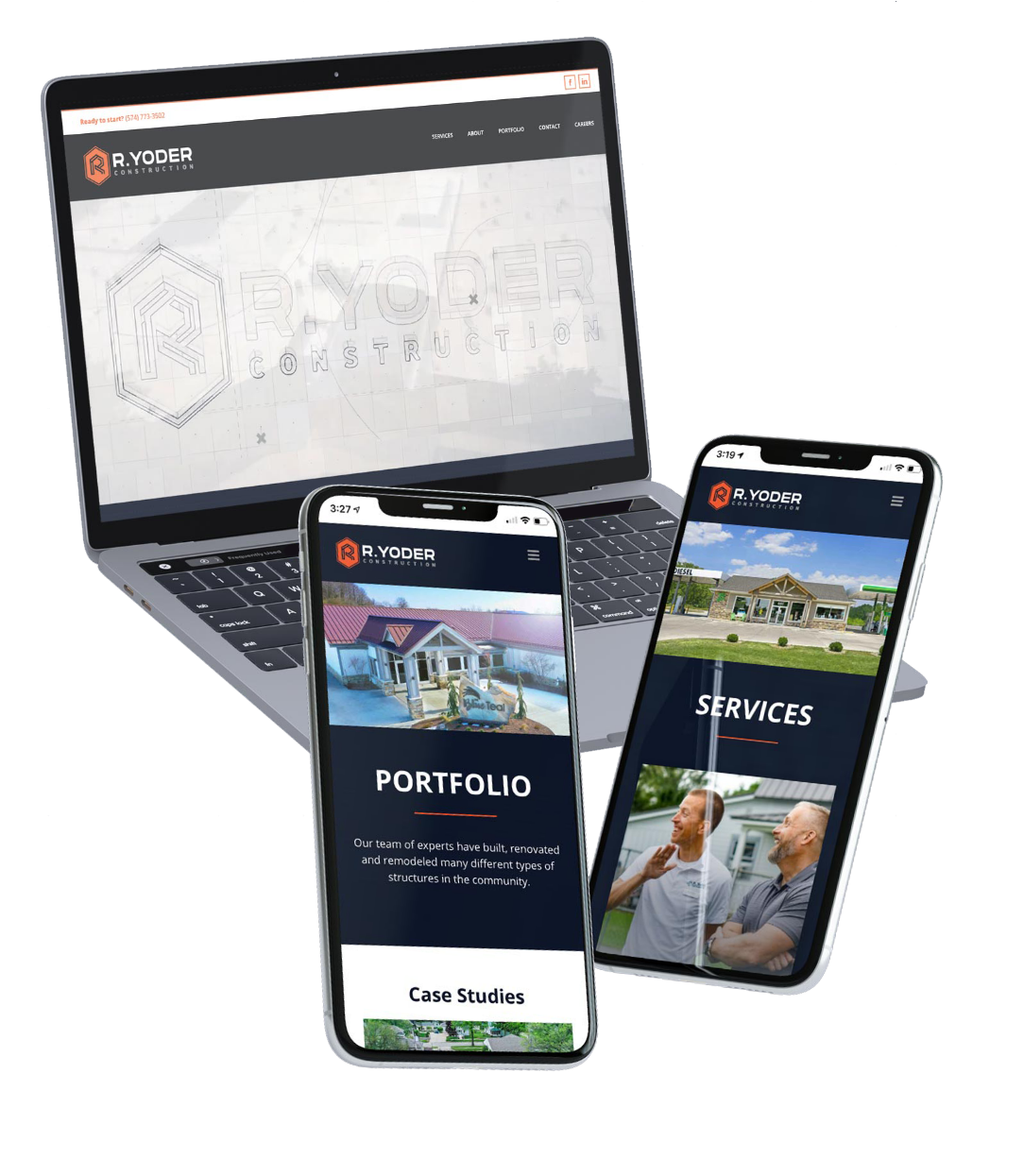 Along with a new brand, we developed a new website. The user experience was an important factor for R. Yoder, we streamlined the user experience by showcasing a stunning portfolio.